A week or so ago, and far behind everyone else, I belatedly joined Stevie McCoy's
#NightGale flash fiction blog challenge
. Here are the rules:
"So for this Blog Challenge I issue you to create four stories 200 word minimum that includes a sort of journey or realization about immortality or the lack there of in striving for it." - Stevie McCoy
There were four prompts, one each week. As I was catching up, I wrote mine out of order. Here they are in order:
***
January 5th – PROMPT Through Hemlock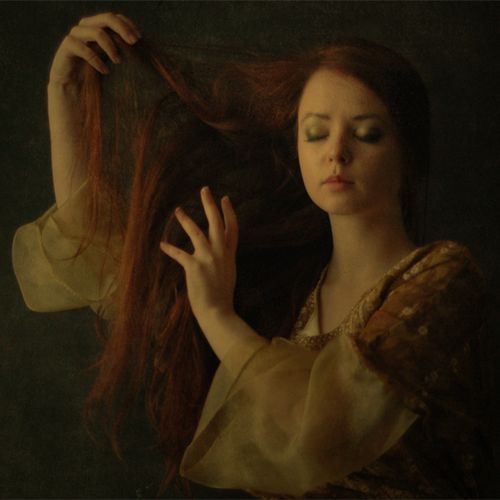 Keats: "That I might drink, and leave the world unseen, And with thee fade away into the forest dim:"(Ode To A Nightingale)
"...Through the tattered thatch she could see splinters of moonlight, brighter than the day. A full moon. A moon for magic...."


January 12th – PROMPT Immortality comes to you, you do not go to Immortality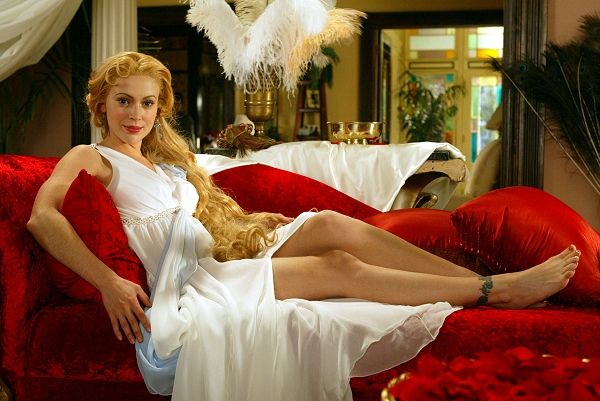 Shelley- "Why dost thou pass away and leave our state, This dim vast vale of tears, vacant and desolate?… No voice from sublimer world hath ever, To sage or poet these responses given – Therefore the name of God and ghosts and Heaven, Remain the records of their vain endeavour,"(Hymn To Intellectual Beauty)
"...You won the lottery. Immortality. Sign on the dotted line..."

January 19th – PROMPT To Die and become one with Nature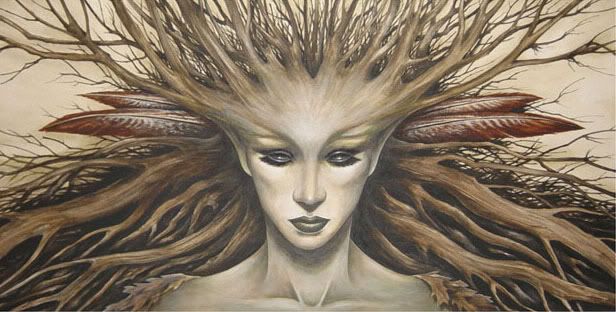 Keats – "Darkling I listen, for many a time, I have been half in love with easeful Death, Call'd him soft names in many a mused rhyme, To take into the air my quiet breath; Now more than ever seems it rich to die;"(Ode To A Nightingale)
Read about Daphne, transformed into a tree whilst fleeing from the God Apollo.
"...the deep soil cools me, draws down my roots into the blessed earth. I feel moisture here, slick against my roots.."
January 26th – PROMPT : Writing is Immortality

Keats – "But on the viewless wings of Poesy, Though the dull brain perplexes and retarts: Already with thee! Tender is the night, And haply the Queen-Moon is on her throne,"(Ode To a Nightingale)
***
So
YEAY
! That's one of my 2012 Writing Goals completed. To find out what the rest are pop on over to Mentors & Magicians of 2011. What's up next?
@Timonysouler
's
Dear Valentine Blog Challenge
, that's what. 4 stories, each 300 words and a clutch of mysterious prompts. Come join in the fun!